I'm about to turn 30 in 2024 and these last two years, I noticed I started to gain some weight.
I was always thin (almost skinny) for most of my life, and suddenly I gained a few kilos, and it started to reflect on my face. I really couldn't stand it so I decided to act.
It was obvious that with Lynx, I was enduring some stress, and working late at night. When you work late at night, often focusing for a long time on one activity, you eat sugar to stay awake. When you're stressed, you also tend to eat sweet things.
I saw a photo of myself at a friend's wedding and I was disgusted. So immediately, the thing I did was to just stop eating added sugar. I realized I almost stopped eating because sugar was in everything I ate. The only sugar I have is through fruits.
I did nothing else, and lost 6 kilos in two months (from end of July to early October). From 74 to 68kg. During August, I also did some research to check if I was doing the right thing (and not slowly dying).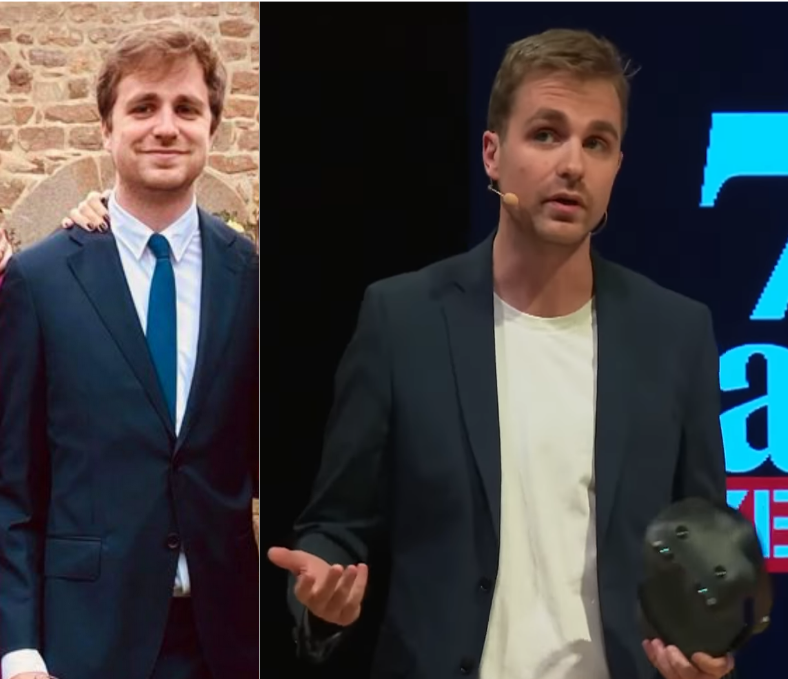 Mid-may 2023 vs early October 2023, face has less border-radius…
There is actually a lot of people, especially in the US, that are discussing this matter, and YES, eating sugar is most of the problem.
You can do your own research on this topic, there are plenty of resources online, but I will share a very good talk about it (really worth your time):
This video contains the essence of what's wrong in the relationship we have with sugar and especially added-sugar (glucose-fructose).
What I also tried (and still doing) but the impact is not necessarly on weight:
Buying an alarm clock and having your phone not in the bedroom
Eating better
Decent sleep hours
I also remember that we still all die at the end :-), but I want to age in a better shape than the trajectory I was on, that's all.